About your event:

Other Information:


Welcome to LADJ.com!
LADJ.com provides premier DJ services for Ventura, Santa Barbara, Los Angeles, Orange, San Luis Obispo, San Bernardino and Riverside counties. LADJ.com provides service through it's two subsidiaries:

L.A. Deejay Sound - Provides DJ services for private parties, corporate events, birthdays, school dances and other events, offering both industry standard equipment and extraordinary club-like sound and lighting effects that blow away the competition; and

Santa Barbara Sounds - Provides professional wedding services, including complete reception coordination. We take care of you from start to finish so you can relax and enjoy your celebration. Click here for Peace of Mind at your wedding.
This LADJ.com website is designed to provide you information on our services and booking information for the company servicing your event. To continue, simply select the type of event you are planning:
Corporate Events
Weddings
Private Parties
School Dances


Thanks again for visiting LADJ.com. We look forward to serving you!





Contact us for more information or to schedule an appointment.



Welcome! You are visitor:




We tailor everything to your event.
From calm and classy
to 10,000 watts of sound
and laser-effect lighting.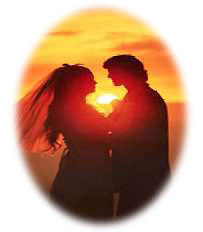 ADVERTISEMENT
Custom Embroidered
Shirts and Hats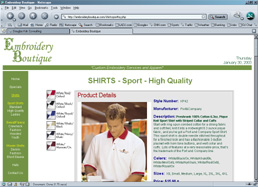 Click on me for details.